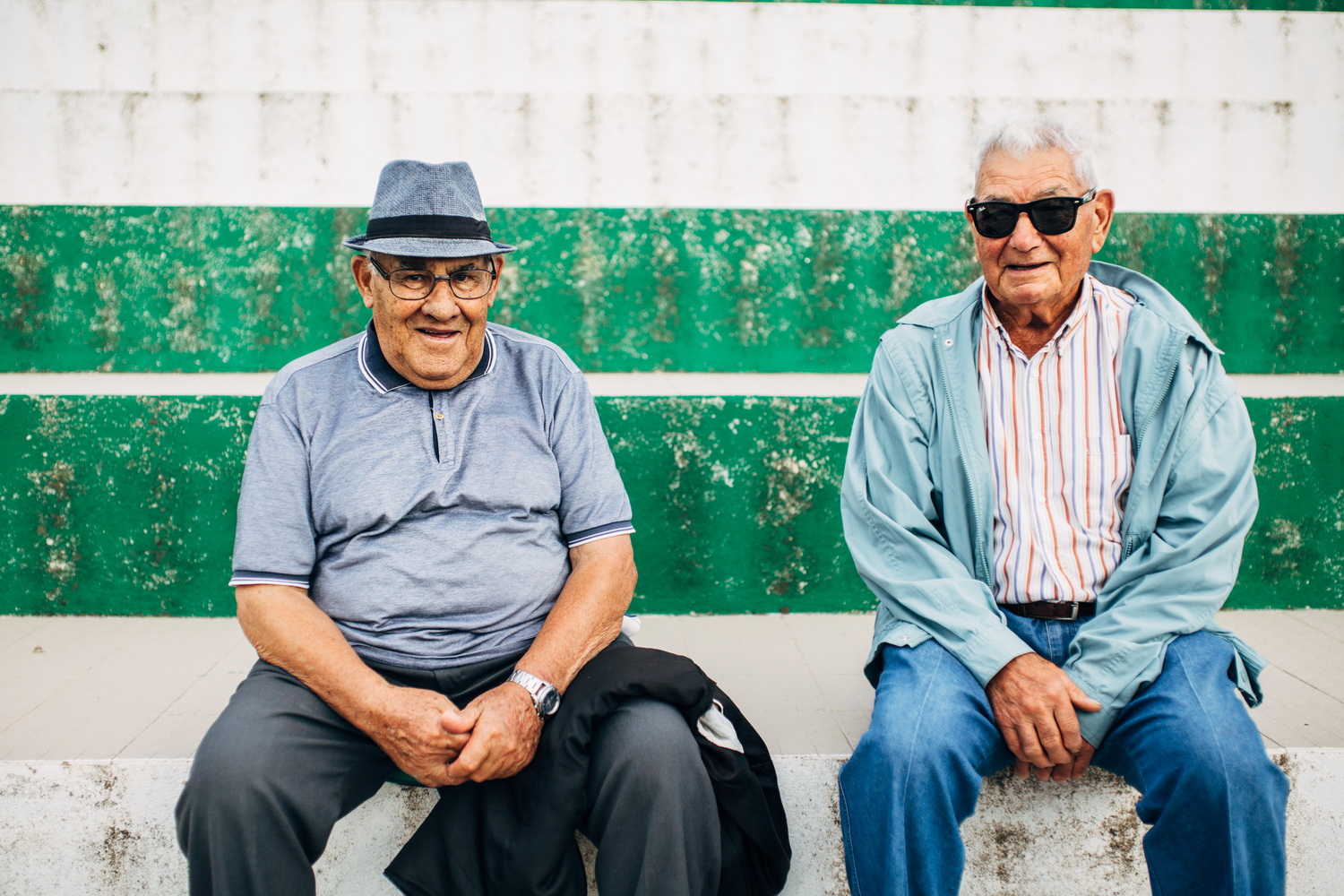 Sjoerd Banga
2019-01-06
0 Comment
Its the not the Destination, It's the journey.
Een quote waar ik achter sta. Het avontuur zit hem volgens mij in de reis naar het doel. In opdrachten, in projecten, bij het winnen van een liefdesgunst, … Waardevolle herinneringen gaan juist over de kleine dingen in het leven. Zelden over de hoogtepunten zelf. Een overwinning krijgt waarde door de weg ernaartoe.
Zo heb ik onlangs een opdracht mogen doen in het gebied waar ik ben opgegroeid. Noordoost-Friesland. De klei, het wad. De foto's zijn prachtig geworden. Wat mij er vooral van bijblijft zijn de ritten en wandelingen om op de locatie te komen voor het perfecte plaatje.
Mij gaat het om het ervaren, het zién van die momenten. Dat geldt in het leven en in het vak. Dat maakt het belangrijk zo nu en dan stil te staan bij waar je mee bezig bent en bij wat dit betekent voor jezelf en voor anderen. Veel van onze klanten worden ook vrienden die het vaak nog meer hebben over de ervaring van hun fotoshoot dan over de foto's zelf.